Enter a sacred realm we embark on an enlightening odyssey of consciousness and spirituality.
Embracing a balanced way of life.
"My mission is simple"
To ignite the latent potential within you.
Leading you,
towards infinite opportunities for self-exploration and personal growth.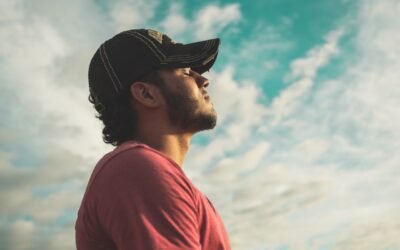 Self Mastery is the art of achieving control over one's life, emotions, and behavior, leading to a...
About Me
Vibrate Higher is an online platform for Spiritual Development, Meditation, Mindfulness, and a range of resources including books, articles, and more!.
It is my hope that by writing this blog, I can help you achieve a life that surpasses your wildest dreams!