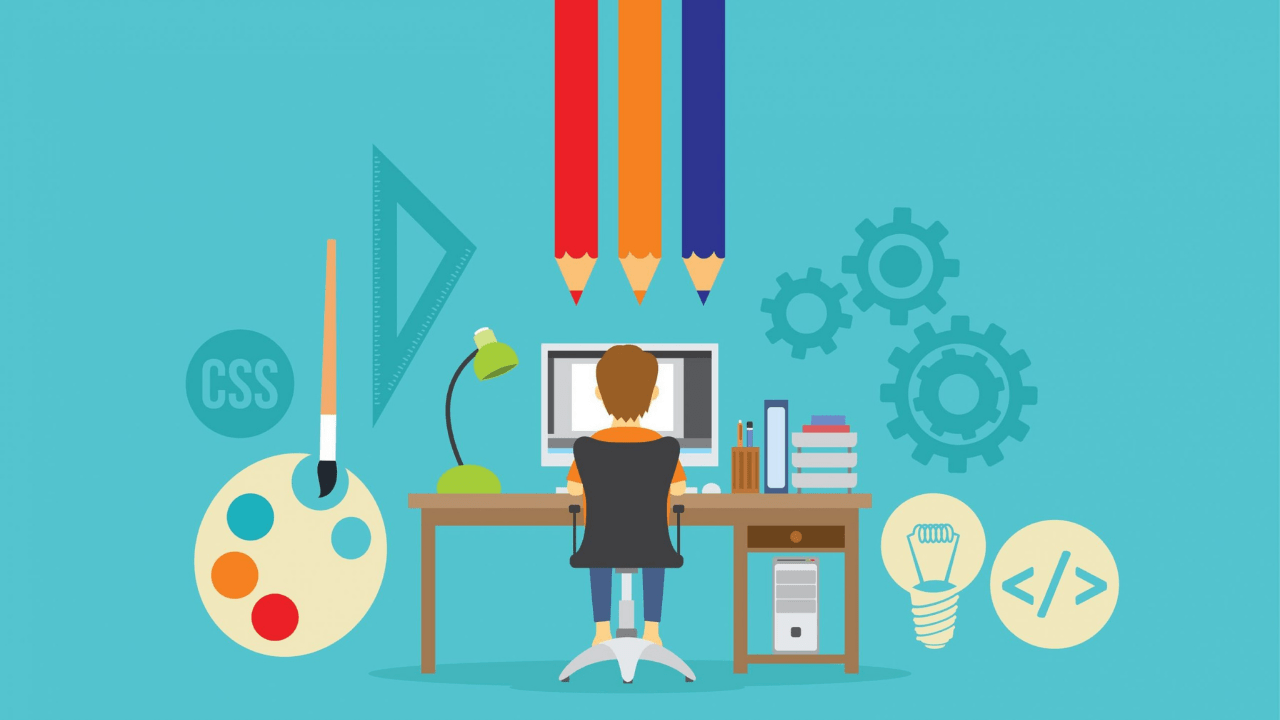 My Services
Hi, I'm Lyndon
I am a Conscious Content Creator & brand designer.
My mission is to help you turn your business dreams into reality.
I have been designing and creating websites for the past 4 years.
I have a certain love for making things simple, beautiful, and responsive, and I take my design seriously.
Only using the best of the best technologies to create my work.
My skills include article writing, content creation, branding, and website design that is dedicated to the end-user experience.
I'm always looking for new ways to improve my skills so I can help people achieve their goals more easily and efficiently.
As an experienced article writer and content creator, I can write articles that are both hilarious, informative and search engine optimized.
I work intuitively based on my client's needs and what they are hoping to achieve.
Contact me to learn more about my services or to get started on creating beautiful, responsive websites today!
Branding
A brand is more than just a logo, a color scheme, or a slogan. It's a way of communicating with your audience and important part of creating a successful business.

SEO
If you're not optimizing your website for search engines, you're leaving a large chunk of your potential audience without a way to find you.

Development
Requires a blend of creativity, logic, and a dash of intuition to come up with something that is both aesthetically pleasing and technically sound
What I Do Best
I use a content management system that's designed to create and manage digital content, such as blog posts, pages, or even a whole website from one central location. With it, you get a self-hosted website powered by WordPress.
This means that you have your own domain name and you have your own server where you install WordPress. It's a piece of software that's owned and maintained by a team of people, not some third-party provider. Plus it's something that will be always owned by you!
Unlike Wix & Square Space where you don't own anything, let's say for example you have a website with lots of content, and you decide to move your site? to a different hosting provider.
With Wix & Square Space you can not as they are not a self-hosted website! meaning you will lose all of your hard work and content.
Because of this and its ease of use, WordPress is the most popular choice for millions of people looking to set up a blog.
The great thing about WordPress is that you don't need any technical knowledge or skills to start publishing your content.
I will take you through the process step by step so that you can do the same.
Branding
A brand is more than just a logo, a tagline, and a color scheme. It's a representation of the company's values and its promise to its consumers. I provide Logo Design, Business Cards, Domain, and Hosting Advice.
Web Design
Looking to build a website for your small business? Or maybe you want to give your personal site a makeover. 
Search Engine Optimization
Is the process of making your website appear higher in search engine results for specific search queries.
Content Creation
Creating content for your website is essential to keep visitors engaged and hanging on to your content for longer. However, you need to create content that appeals to your target audience and is relevant to the content they are reading.
Website Speed
When people browse the web, they expect to find the information they're looking for easily and quickly. Websites that take far too long to load, or don't have a clear structure that's easy to find what you're looking for can lose visitors.
Website Consultation
Whether you need help developing a new website, updating an existing one, or getting your marketing strategy on track, I can help you with recommendations and advice on how to get started.
SEO Optimized
Google likes websites that are optimized.  They also like websites that are mobile-friendly.
Site Speed
Is a combination of many different factors that influence how quickly your site can load pages.
Plugins
Extend the functionality of your website and make it possible for you to add new features without programming.
Wordpress
Is used to create websites and blogs. It is a great fit for any business that wants to have a presence online.
Website In 24 Hours
starting at
1 Complete Product

1 Year Support

1 Year Hosting

Domain Name
Brand + Website
starting at
1 Complete Product

1 Year Support

1 Year Hosting

Domain Name
Brand Illumination
starting at
1 Complete Product

1 Year Support

1 Year Hosting

Domain Name
Build Something Tailor Made For You.
Have you ever wondered why certain websites look and function differently? You might have your reasons for not knowing this, but the fact is that not all websites are created equal.
Some are built with care and attention to detail and others are not.
Even though there's no single right way to build a website, it's safe to say that the ones that look and function the best are the ones that were built with the needs and desires of their users in mind.
What you might be thinking is that it's not that difficult to build a website. But the truth is that you need to first understand why and how it's done that way in order to create something tailor-made for you and your business.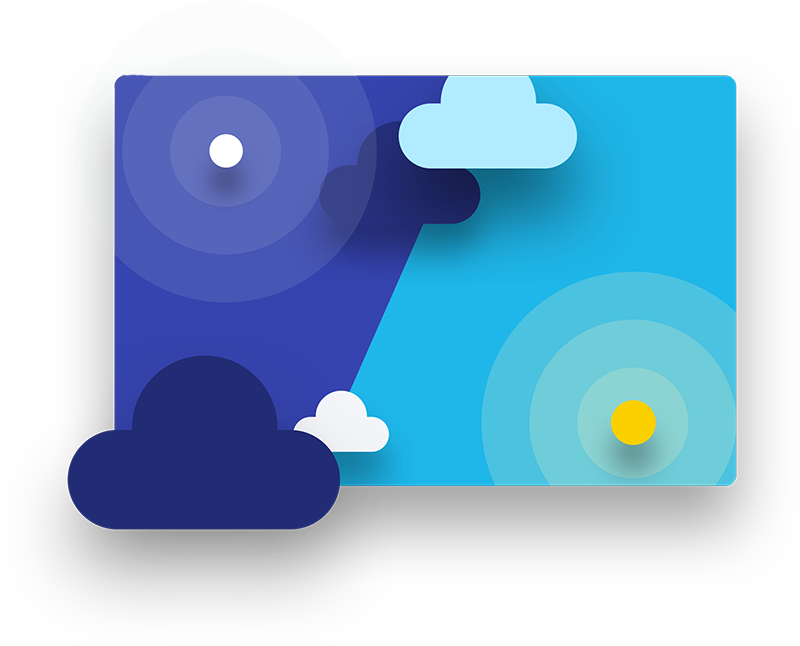 24 Hour Support
When you're starting a website, you want to make sure that you're doing it right. You want to make sure that you're getting the best bang for your buck.
You want to make sure that it's going to last and that it's going to be easy to manage down the line.
That's why, when you're starting a website, you want to look at these website design packages.
These website design packages are going to help you with the whole process. They're going to help you save time, money, and resources.
They're going to help you find the best website design company for you and your needs.
And all of my packages come with 24 hr support for the first year
I came to Lyndon because I couldn't find a web designer who understood what I was looking for in terms of branding and website creation. The procedure was simple to understand and follow.
Lyndon has given me the confidence to direct traffic to my website, which now looks welcoming, professional, and informative.
I wholeheartedly recommend Lyndon!
Working with Lyndon was more than a dream come true. And I really mean it.
– Bernie
The website was ready to run much sooner than the delivery date. The seller is very communicative and responds quickly. Recommended for construction of websites. He leaves no unresolved issues and carries a lot for the client to be happy with his job
– Jacob
This is the best website designer I have found. I have had two prior to him and it was the worst experience, he saved the day, and I am so in love with my website so professionally done and well thought out. Every change I asked for he did for me with no complaints. If you are on the fence and need a responsive website he is your guy. Book him you will not be disappointed.
– Susan
The work was AMAZING! Lyndon went above and beyond what was expected. I am a perfectionist and Lyndon listened to all my suggestions and made each and every modification I asked for. He was extremely patient and professional. Extremely well-mannered and polite. Loved the final result. My vision came true
– Rebecca
Lyndon knows a lot about Word Press Design! He could understand my requirements and translate them into an awesome work! I will surely contact him for more works in the future!! Oh by the way, he also knows a ton about everything related to hosting tools, transfers, SSL's certificates and DNS's. You can totally count with him whether your are tech savvy or want to start from scratch with zero knowledge!
– Francisco
It was an amazing experience working with Lyndon. The delivery time was fast, the service was excellent, and the communication worked perfectly. Overall, a great and reliable designer. If I need work to be done on my website again, I will definitely work with Lyndon again in the future.
– Kayleigh
Who owns the website once it's paid for?

?

Of course, you do. You had to pay for it.

Once your site is built, we will gladly host, protect, and service it.

However, if you need to move your site and host it somewhere else in the future for whatever reason, you are free to do so.
Do you offer training for the websites you build

?

Yes. At a point that is convenient for you and that aligns with project goals, we will offer you, as part of your website design project, personalized training on how to use the website's content management system.
Will I be able to edit the site when it's done?
Yes. All websites we develop are built on a content management system that will allow easy access to edit pages as frequently as you need while connected to the internet.
Will I be able to access my website statistics without contacting you?
Yes, I will integrate Google Analytics into all sites and as part of that process can set up access for you to view the results any time you need on your own.
Frequently Asked Questions
Get Started
Available on Telegram @Yushdan, For Urgent Inquiries Only!