Many people wonder about the Secret To Law Of Attraction, and find themselves asking dose it really works and if so, how 🤷‍♀️
But I want you to take a moment to understand that we are one of the creative powers of the universe and that your outer world is a direct reflection of your inner state of mind.
SECRET TO LAW OF ATTRACTION
Imagination is everything, and you are the operating power of your reality, you create your life and your experiences.
Your reality is created by the means of your beliefs thoughts and imaginative acts, this gives you the power to transform any circumstance you deem to be undesirable.
By using your imagination and feelings as if your desires have already being fulfilled, rather than just thinking about them.
You will bring into force the natural power of creation, (you hold within you) by adapting to the consciousness of a person that already possesses the things they want.
Your present experiences are a direct result of your past thoughts and feelings, however, you can revise how your past affects your present and your future.
You are constantly imagining your reality, therefore you have the power to revise your imagination to manifest the very things you want🧐
Related Article: CONNECT WITH SOURCE ENERGY IN 3 EASY STEPS
Revision
Try this simple but very powerful and effective technique to make changes in your present or future using revision.
Not only to help you break patterns of experiences that are unwanted, but also to break patterns in the mind that constantly create those same experiences over and over.
Through practice, your mind will adjust itself to only imagine the scenarios that you want to manifest in your life.
"The Present Is not What we Want, But It Is What The Past Has produced " – Neville Goddard.
The Technique
As you are going to sleep each night, think back through your day to anything that did not match the experiences you would have chosen for yourself.
Close your eyes and try to focus on your breathing for a few moments, this will help relax your mind.
Once you feel relaxed go over the events of the day that you found displeasing and revise them to match the way you would have liked your day to of turned out.
Try to use as many details as possible when doing this, for example, if you went to work today and your boss started treating you poorly.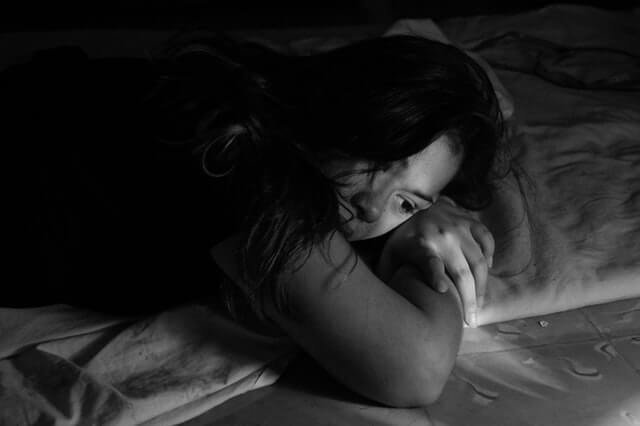 Replay the scene in your mind, and change the scenario to where your boss was being very friendly towards you and telling you how he was proud of you for doing such a good job.
Think of your life as if it was a movie and you are the director, rewrite the scene make it exactly how you wish it would have happened.
With this process, you are editing the memories in your mind, and rewriting new ones, keepdoing this over and over until the first impression you get when you think of that past event it is the new one you have revised and rewritten.
Related Article: NIKOLA TESLA'S 369 MANIFESTATION METHOD – AND 3 EASY STEPS TO UNLEASHING A POWER, THAT WILL MANIFEST THE LIFE OF YOUR DREAMS!
Conclusion
By doing this you will adopt a much more positive state in your mind and reality, realizing everything you want is yours for the taking, by simply doing a revision at the end of your day 🥰
I truly believe this life is a movie, and we are the directors, that have the power to rewrite any scene or part of your that doesn't make you feel happy, with practice this will give you the ability to take control of your own life experience!
Namaste 🙏🏾
Related Article: What Is the Law of Attraction?