Welcome to Vibrate Higher, where we elevate our consciousness and explore the infinite possibilities of the spiritual realm.
"My mission is simple"
To ignite a profound sense of love by delving deep into the immense power of energy and unlocking the untapped potential within every individual.
Thereby fostering a radiant happiness that illuminates the lives of all those touched by its glow!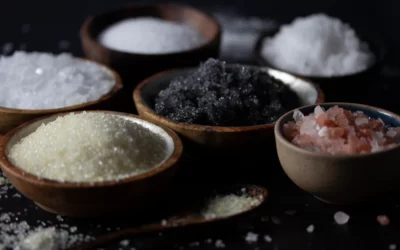 Spiritual Salt Reviews Step into a world where the mystical and the tangible intertwine, where the...
About Me
Vibrate Higher is an online platform for Spiritual Development, Meditation, Mindfulness, and a range of resources including books, articles, and more!.
It is my hope that by writing this blog, I can help you achieve a life that surpasses your wildest dreams!