Your Subconscious Impressions Determine The Conditions Of Your World!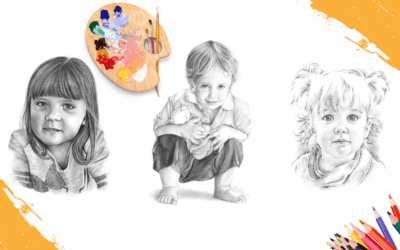 Future Child Sketches is a series of drawings by the Chinese psychic Master Li, in which he claims...
About Me
Vibrate Higher is an online platform for Spiritual Development, Meditation, Mindfulness, and a range of resources including books, articles, and more!.
It is my hope that by writing this blog, I can help you achieve a life that surpasses your wildest dreams!