Your Subconscious Impressions Determine The Conditions Of Your World!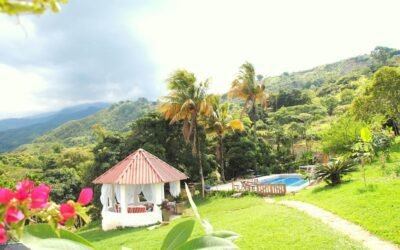 If you're looking for Ayahuasca Retreats In Spain? You've come to the right place! Sacred plant...
About Me
Vibrate Higher is an online platform for Spiritual Development, Meditation, Mindfulness, and a range of resources including books, articles, and more!.
It is my hope that by writing this blog, I can help you achieve a life that surpasses your wildest dreams!