Positive media has been created as means for people to have a place where they can escape the normal everyday low vibration news stories that flood our world full of crime illness and death.
Positive Media is a place where you will find only positive news stories and topics with the aim to lift up your vibration,
Being a person that sees the impact and the subtle subconscious programming from the regular news media and television companies, and the effects it has on today's society.
This has pushed me to create a place where you can be inspired, so let's start with a legend and a person who is truly positively inspirational 🥰
Oprah Winfrey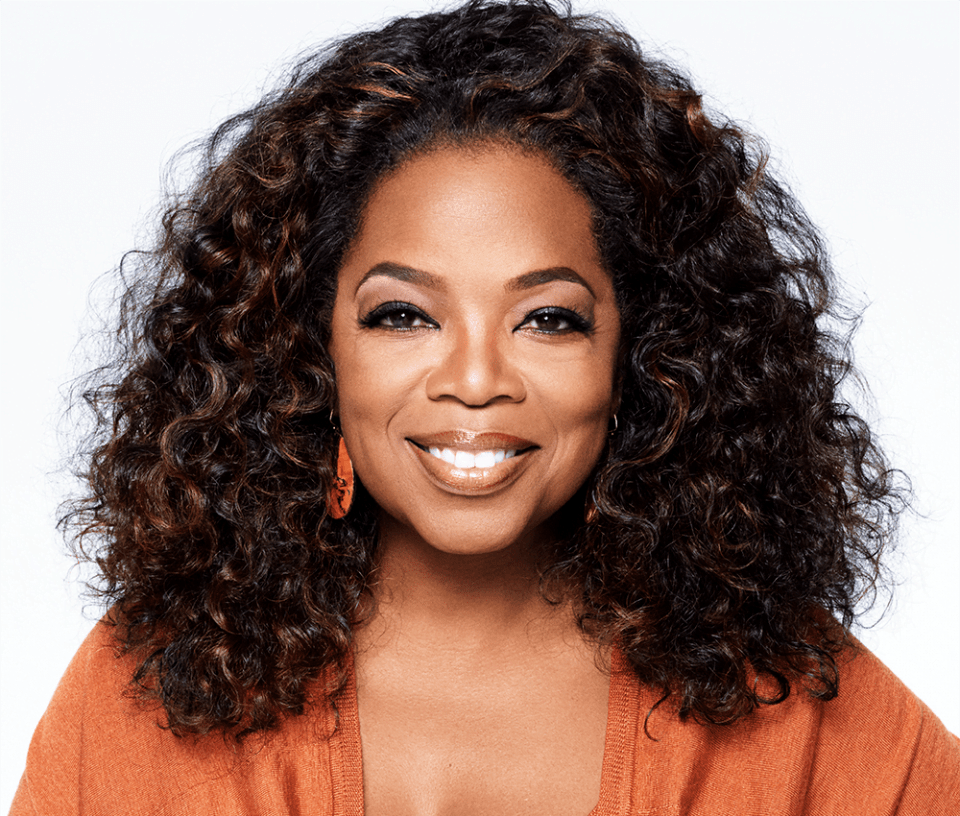 Is an American talk show host, television producer, actress, author, and philanthropist she is the people's choice and holds awards for being a favorite talk show host.
Inspiring millions of people around the world, so there's no better way to start off this section than to share some of her most powerful quotes,
I truly hope these give you a push in the right direction and gives positive vibes to help you in your journey in a bid to help spread love on this planet 🙏🏾
Quotes
Do what you have to do. Until you can do what you want to.
Follow your instincts. That's where true wisdom manifests itself.
The biggest adventure you can ever take is to live the life of your dreams.
One of the hardest things in life to learn is. Which bridges to cross and which bridges to burn.
You don't become what you want you become what you believe.
The greatest discovery of all time is that a person can change his future by merely changing his attitude.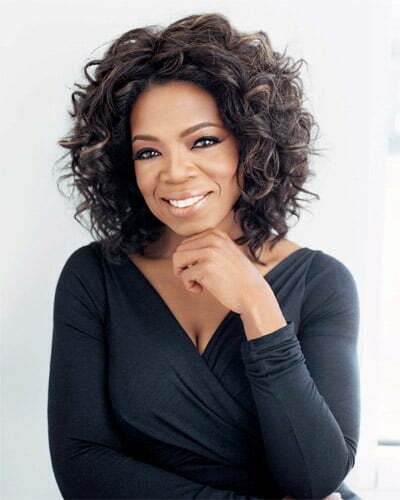 Self-esteem means knowing you are the Dream.
Don't worry about being successful, work towards being significant and success will naturally follow.
Use your life to serve the world and you find that it also serves you.
Step out of the history that is holding you back, and step into the new story you are willing to create.
When you undervalue what you do, the world will undervalue who you are.
In the midst of Difficulty lies Opportunity.
Guys try to find what sparks a light inside of you. So that in your own way you can illuminate the world you want to live in 🤗😍
Each week I will post some of the most uplifting stories from around the world, so get subscribed to my page so you never miss a post.
Have a fantastic day and I wish you all Success and the Manifestations you are creating Namaste 🙏🏾
Related Article: ANGEL NUMBERS – WHAT THEY ARE, AND WHY YOU MIGHT BE SEEING